Kelly and Sallyanne's Story...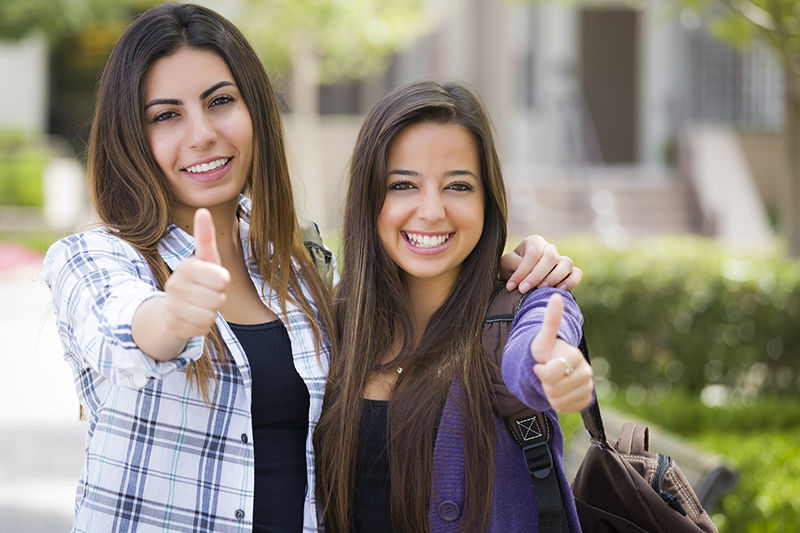 Both ladies were in solid employment and earning good money. They already had a loan against their home and were now looking to buy an investment property.
The one thing working against them was that Kelly had a "glitch" on her Credit Report with regards to a Credit Card from 4 years ago. She said she'd had an argument with the bank over charges on her card that were not hers. They took forever to come back to her so she didn't make the monthly repayments... at least until they'd sorted out the charges.
Long story short... in the meantime, the bank had noted a default on her Credit Report. Due to this one "blemish" the loan they currently had was over 5% and any new loan would have been at least this high.
We drafted an explanation with Kelly as to how and why the default came about. And she agreed "in principal" to clear the debt in full. We approached a number of lenders until one of them said... "We accept this explanation. This is a one-off incident and these customers are eligible for a 'prime' home loan".
We refinanced their existing loan down to 3.5%. We got them a new investment property loan at 3.9%. And we also did all of the leg-work and helped them to find the right investment property.
Both ladies had worked hard, saved hard, and didn't deserve to be penalised for defending themselves in a dispute. They didn't break any laws and anyone in their right mind could see that they were the type of customers that every bank wanted.
This is not rocket-science. Good customers get good loans. They just need to have the right people in their corner. Kelly and Sallyanne saved just over $500 a month with their new home loan. And the rental income from their new investment property covered the repayments on their investment loan in full.
They now have 2 properties growing in value and will be able to sell one and pay out both mortgages in full when they eventually decide to retire. And... all up they're paying $500 LESS a month than they were before they purchased their new investment property.
This was a great result and these were two very happy and thankful ladies. We were just happy they chose us to assist them.
P.S. We've received many referrals from both Kelly and Sallyanne over the last 2 years. Bless you ladies.