Grant's Story...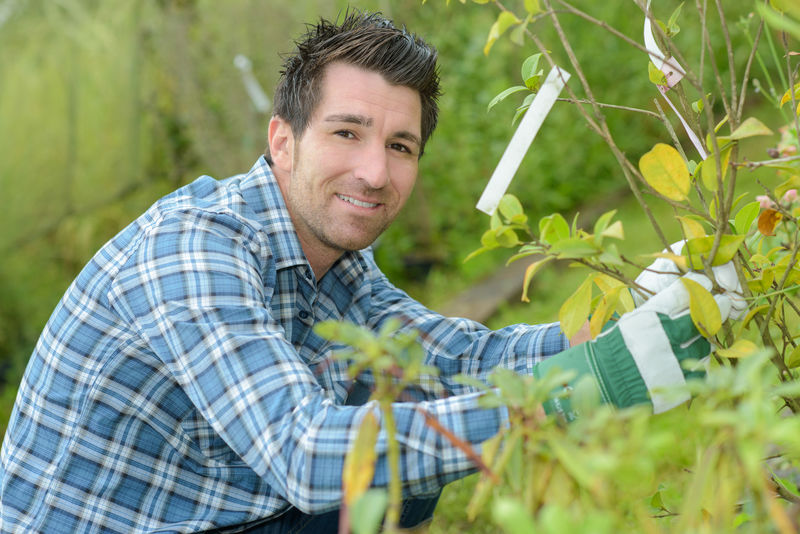 Grant came to us for help. He wanted to buy the house in which he and his wife and their 3 kids were living. He had some issues with his credit rating, and he was self-employed. He'd owned property before but had been renting for the last 5 years.
We knew this wasn't going to be easy, but we also knew we could make it work. Grant had saved a small deposit and he was purchasing the property from a friend, who was prepared to leave some equity in the property to help Grant get a loan.
We approached a number of lenders until we found one who wanted to work with us to get the deal over the line. We gave the lender Grant's explanations re his credit blemishes and showed them his banking history over the last 2 years. They were happy to help.
We were eventually able to get Grant into a loan to purchase his $500,000 property at an unbelievable rate of only 3.99%. The repayments on the new loan were around $60 a week less than what he was paying in rent. Needless to say his wife and kids were ecstatic to be now living in their "own home" rather than just renting it.
Grant is proof that credit blemishes don't have to be a life sentence. He admits to being "sloppy" with his previous loan repayments and realizes how this affected his borrowing capacity. He now knows just how important it is for him to keep on top of his new loan payments - if nothing else but for the sake of his family. Go Grant!