David and Melissa...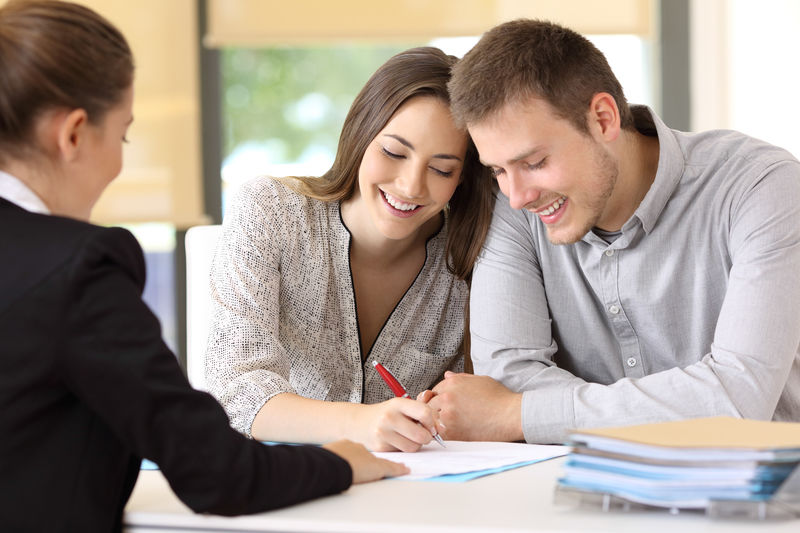 David and Melissa came to us for 2 reasons: the first was to refinance their current home loan and get some extra funds to pay out some smaller personal loans and credit cards. The second was to help them set up there Self Managed Super Fund so they could purchase a property to secure their retirement.
There were a number of issues... David is self-employed and his financials, like most self-employed people, weren't reflective of his actual income. Melissa only works part time. And the smaller debts they had were using up all of their "servicing" power on a new loan. Each month they were stressed at having to outlay so much of the money they earned.
To cut a long story short, we sat down with them and laid out a 6-month plan going forward. First we would set up their SMSF, get them a loan and help them to find the right property. Then we would work to refinance their existing mortgage, personal loans and credit cards all into a new home loan with just one monthly repayment.
David and Melissa secured a property on the Central Coast in their SMSF that will grow in value for the next 20 years until their retirement. They then secured a new mortgage on their home and paid out all of their existing debts. They have an affordable monthly repayment and can now focus on enjoying life with their 2 littlies rather than worrying about money. They are happy campers.
Here's how it looked at the start...
SMSF Starting Balance - $100,000
David's Declared Income - $120,000 pa
Melissa's Income - $28,000 pa
Age of Applicants – 45 and 43 years old
All Up Monthly Repayments - $3800
And here's how it ended up…
Central Coast Property in their SMSF valued at $320,000.
New Monthly Repayments on their home loan saving them $490 a month on what they were paying on all of their debts prior to the refinance.
The rent from the new SMSF property and their continuing Employer Super Contributions will more than cover the loan repayments on the SMSF loan. All costs including rates and strata will always come from the SMSF account, so they will never be "out-of-pocket".
They still own their home and now they have another property growing in value. And they're paying much less every month. It took almost 6 months all up, but both David and Melissa said it was worth the wait.